*~ Beanie Stuff ~*


Wanna send me an email about Beanies? Click the envelope!!!

My first ever Beanie (Fortune)



I also have Butch.


And Weenie!



Awards and Links


My family's links page: * CLICK *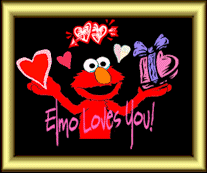 *~ My Quiz Results and Adopted Net Pets ~*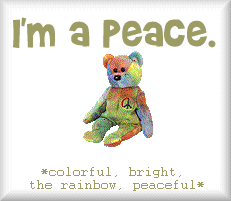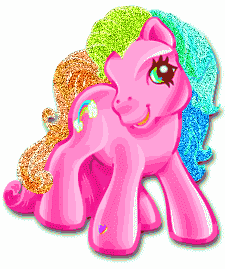 (Peachy)
Molly's Dewey Decimal Section:
377 [Unassigned]
Molly = 35225 = 352+25 = 377
Class:
300 Social Sciences
Contains:
Books on politics, economics, education and the law.
What it says about you:
You are good at understanding people and finding the systems that work for them. You like having established reasoning behind your decisions. You consider it very important for your friends to always have your back.
Find your Dewey Decimal Section at Spacefem.com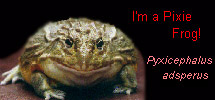 The African bullfrog, or Pixie frog as it is often called (because of it's latin name, not because it's as cute as a fairy!), is one of the largest frogs in South Africa. Usually, they hang out in open grassland, and if there are any to be found, they'll sit around in puddles. When startled, these frogs will blow up like balloons to scare away the intruder! In the dry season, they will burrow into the ground. These guys eat lots and lots of really big bugs, fish, mice, lizards, and even other frogs.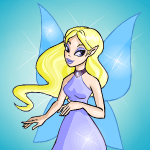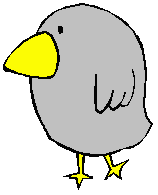 Sammy the Chickle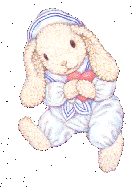 Adopt a Snuggle Bunny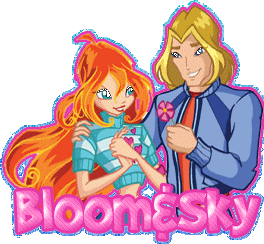 Panda!
Adopt A Ham-Ham!
Hamtaro!
Yay for Adventure Hamsters!